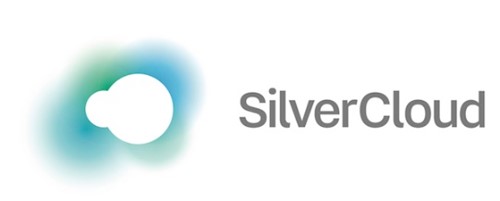 We are pleased to tell you about the release of a new additional content modules to SilverCloud cCBT Program – Wellbeing Modules.
These additional programmes are designed to help improve and maintain patient wellbeing by addressing underlying issues that can have a negative impact on how people would like to live their life.
This programme will help manage mental health during the COVID-19 pandemic.
This program will help enhance existing stress-busting strengths and skills, and build new ones.
This program will teach skills for overcoming sleep difficulties
This programme helps achieve a sense of wellbeing and satisfaction, in all areas of life.
What is SilverCloud?
SilverCloud provides private and secure access anywhere, anytime to evidence-based, online programs that will help to teach you techniques that helps you reduce symptoms of stress, anxiety, low mood or depression.  Based on cognitive behavioural therapy, mindfulness and positive psychology SilverCloud is very interactive and very flexible. The program can be run on a PC or laptop.  It can also be used on your mobile phone or tablet device so that you always have access to it.